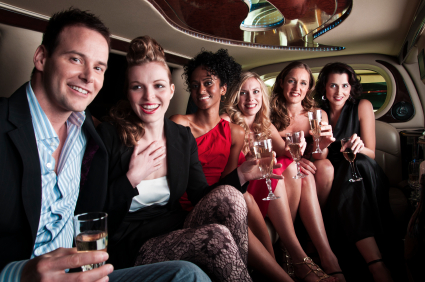 Bus Rentals for Party-goers on the Move
Giant buses have now become special venues for parties. Having fun even while on the move is the new in thing. But of course. You can save on gas while you are driven in style to where you got to go. And while on the move, the party can continue without letup.
To avoid a disruption in the festivity and sustain the party mood, you could rent a party bus to ferry all your guests in just a single vehicle and party on. To bring all the guests from church to the reception most conveniently, you could hire a party bus. Your group might be planning on having dinner and continuing to party after in a nightclub elsewhere. It could be a big inconvenience if your guests will need to drive separately to another venue where the party is to continue. Besides, the party bus makes it possible for everyone to continue having fun while they are ferried to where the party can resume.
Hourly charging
In the West Coast, the cost should hit something around $100 to $250 per hour for a small party of up to 20 persons. But in some group parties, the bus rental cost can be divided equally among the members or everyone may be asked to volunteer his share of the rent to ease the burden for everyone. Sometimes, the distributed sharing is even less than the cost of the gas expended if everyone used his own car to get to the next venue.
Finding a reputable party bus rental company
Do an online search for party bus rental in your locality. Ask about the amenities on board. You are having a party, so make sure that everything you need will be available.
It would be boring without music playing in the background. A party must have an efficient sound system and music.
Inquire also into the possibility of getting a special discount for early booking.
Don't fall victim to illegal party bus renters
There are reports of party buses for hire that operate without the proper licenses. Verify that your renter is authorised to operate a party bus vehicle. Do check to see that the party bus is adequately covered by insurance for the safety of your guests. Some parties have ended quite abruptly when the police cracked down on the illegal operation. Take all necessary precautions to ensure that nothing of the sort happens to your party.
Can you drink on board the party bus?
Strong spirits keep the party alive. Yes, provided that all permits are procured beforehand.
Now that everything has been properly taken care of, gather all the gang.
And let the fun begin!
On Events: My Rationale Explained
Getting Down To Basics with Parties